Principal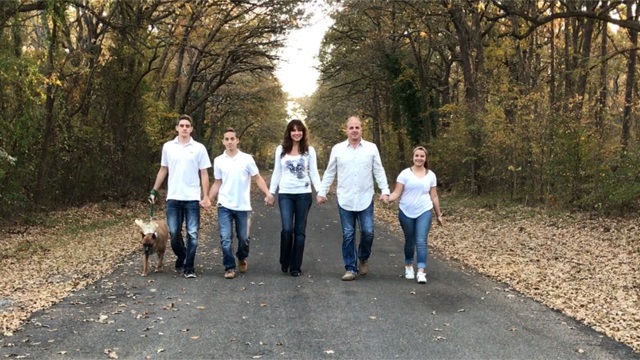 I am thrilled at the opportunity to serve as principal of Scurry-Rosser High School. My wife, three children at home (all of which attend Scurry-Rosser High School) and I have grown to love this school and community. After serving in this district as assistant principal for four years, I consider myself blessed to continue here in this great district as principal. I am constantly encouraged at the progress and anticipate even more successes as our staff and community work together to prepare our students for the next steps of life post high school.
My vision can be explained by simply saying Wildcat "PRIDE".
P - Preparing students for the needs of high school
R - Rigor in the classroom
I - Individual needs of students (Mentoring)
D - Development of the staff
E - Excel in the next level - Education after high school (College readiness and Life readiness)
Thank you for the opportunity to be a part of your students' lives and I look forward to the achievements of the talented high school students at Scurry-Rosser High School in years to come. If I can be of any assistance to you, please contact me.
GO WILDCATS!!
Christian Reed - Principal
Scurry-Rosser High School