For the latest news sent via text directly to your phone text @9fkdc to 81010

SENIORS, The FAFSA is open. Get started today. Come by my office if you need help.
TSI - January 15th
TSI Test - WHAT IS IT? Open files link above to read about it.
click here to complete the Pre-Assessment Activity PAA (must scroll down page to PAA Link)
Go to tsipracticetest.com for information or here for reading help
Next TSI Test - January 15, 2019
$15 for all tests, $10 for 2 or $5 for one subject.
DUAL CREDIT INFORMATION
Click on the Forms link above for up to date information or presentations to view a powerpoint about the program.
DUAL CREDIT TVCC SCHOLARSHIP APPLICATION DUE APRIL 15, 2019. FORM IN MY OFFICE. This is a $300 a semester scholarship.
College Preview Days - 2019
January 21 - Howard Payne University also 2/18, 3/23, 4/22
January 25 - University of Mary Hardin Baylor also 2/8, 2/18, 3/4 3/22
January 27 - Texas Tech Roadshow IN DALLAS
January 28 - East Texas Baptist University also 2/18
February 2 - Texas Woman's University
February 2 - University of Texas at Arlington also 3/11
February 8,15,22 - San Angelo State also 3/1
February 9 - Texas A & M
February 16 - UT San Antonio
February 16 - Texas State University also 2/18, 3/29, 4/6
February 28 - Southern Methodist University also 4/6
February 23 - Stephen F Austin University also 3/30
March 2 - Texas A&M University at Commerce
March 2 - University of North Texas
March 2 - University of Texas at Austin
March 2 - Tarleton State University
March 23 - Sam Houston State University
March 23 - West Texas A & M
April 6 - Baylor University
April 6 - Tyler Junior College
April 6 - University of Texas at Tyler
April 22 - Austin College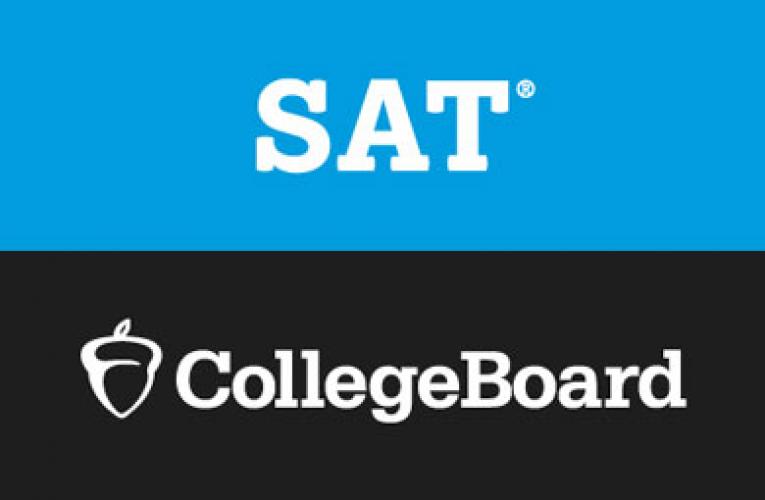 Click here for information regarding SAT, ACT, Test preparation and FAFSA.
FREE SAT PRACTICE AT -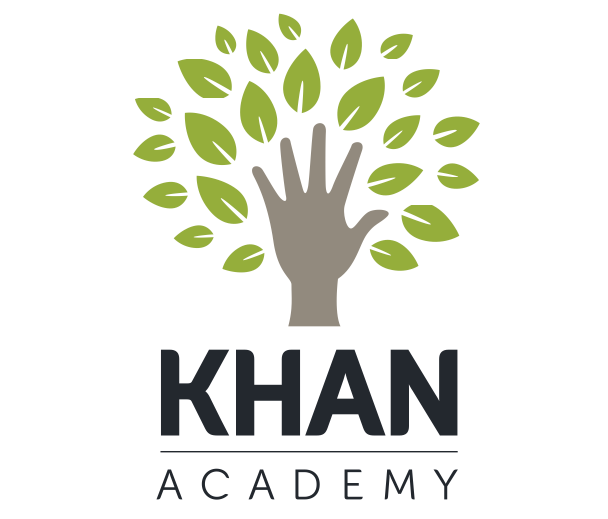 khanacademy.org
Research proves that as little as 10 hours of studying can improve
a score by 100 points!
See Presentations link at top for SAT Prep Presentation.
SRHS will give the SAT on campus for Juniors (FREE!) and
Seniors ($47.50) on March 6, 2019
a $16 deposit by Jan. 11, 2019 will save your place.
Taking the ACT? Go to academy.act.org for free test prep.
Students who receive free or reduced lunch qualify for fee waivers (2) for SAT/ACT.
SCHOLARSHIPS
Scholarship Search Site: Big Future

Search site: Texas Comptroller
Trinity Valley Electric (top 20% only) Form in my office due April 1,2019
Texas Telephone Assoc. Schol. due March 1 - check your email for form.
FootLocker Scholar Athlete Scholarship
Elks Most Valuable Student Scholarship
Check the Files link at the top for local and other scholarships - most will update in the spring 2019.
COLLEGE SEARCH??
CAREER TRAINING ON THE JOB FOR PLUMBING,PIPE FITTING,
AND HVAC in metroplex - UA Local 100